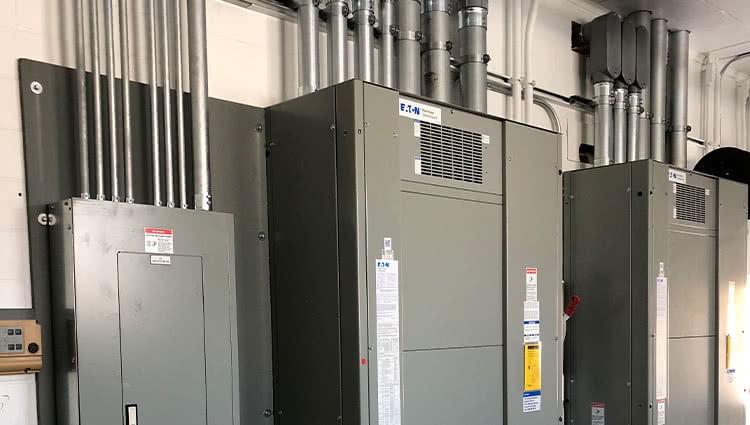 Isolation Room Addition
Greenstone Construction furnished all labor, materials, and equipment to construct a new approximately 700 SF Isolation Room addition and an option for an approximately 1,250 SF Visitor Orientation room both of which were expansions onto the existing hatchery building in Riverdale, North Dakota. The work included earthwork, site utilities, concrete flatwork, concrete foundations, wood stud walls, masonry veneer pre-engineered wood truss roof, doors, windows, interior framed partitions, plumbing, HVAC, electrical power and lighting in remote North Dakota with multiple trades and sub-zero weather.
Get your projected started by contacting our team.