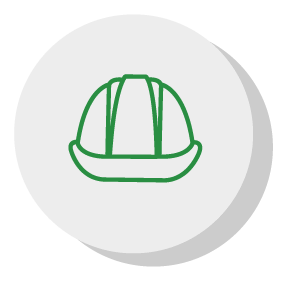 We bring specialized architectural, engineering, and construction expertise to completed your project and exceed expectations.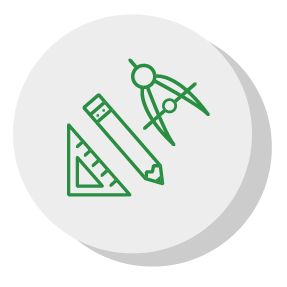 Our approach and capabilities benefit our clients with a single point of contact to develop and deliver solutions to your projects.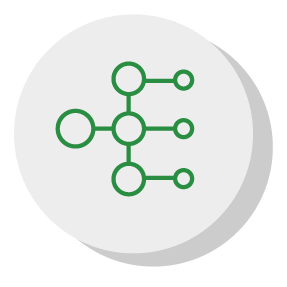 Our project management team can help you plan and determine project scope, budgeting, scheduling, project cost accounting and more.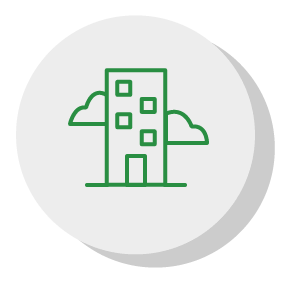 Starting your own business and need a new commercial office space? Let us assist you in planning your new venture and bringing your visions to life.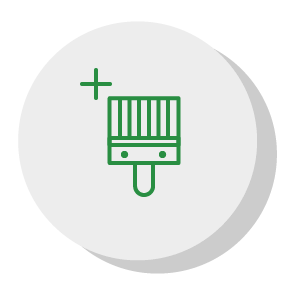 Need a wall painted or a new door? Looking for an office update. No matter how big or small, our team has the resources to make your dream a reality.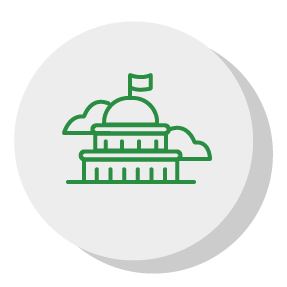 Greenstone Construction Inc. specializes in designing, building new, and remodeling commercial properties.
Greenstone understands how to manage multiple-discipline projects, large or small, throughout the United States.
Greenstone has a cadre of skilled managers, standard operating procedures, estimating systems, forecasting and financial management systems, construction management, quality assurance (QA) and health and safety programs in place. Greenstone's policies & procedures for your next building project (Construction Approach, Quality Control, Health & Safety, Scheduling, Cost Accounting, Subcontracting and Best Value Engineering Approaches) have been specifically tailored to meet and exceed Federal Agency and private industry requirements.
We can state unequivocally we are viewed by local Business Owners, Federal Government Contracting Officers and Facility Engineers as customer-focused professionals, committed to the mission as evidenced by Greenstone's professional standards and displayed by Greenstone's completed projects.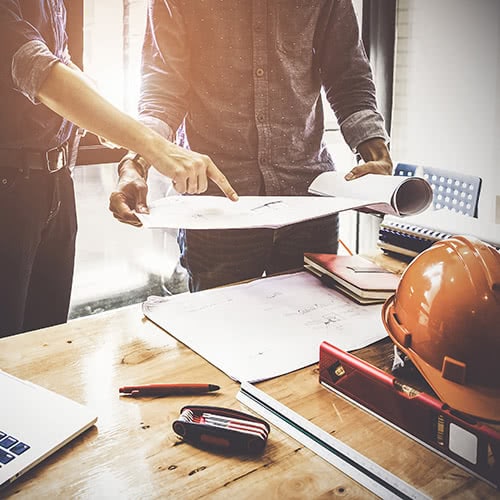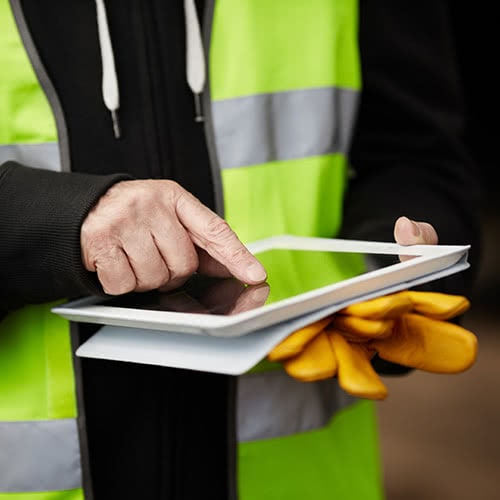 We conduct continuous communication to all stakeholders so they are informed about work items in progress. We have invested in the leading construction management software and iPad's on every jobsite to promote instant and accurate project collaboration between all project stakeholders from our office to the field and back to your office.
These tools have increased project efficiency, reduced errors and re-work, as well as promoted a team approach to our work. All project documents such as drawings, specifications, RFI's, and submittal data are digital, up-to-date, and instantly available.
Get your projected started by contacting our team.