PASSION FOR CONSTRUCTION
Justin's passion for construction began at an early age by watching and helping his grandpa and dad in his Grandpa's woodworking shop. He watched them make the impossible possible and learned what a hard days work looks like.  As he grew older, he learned more by spending summers framing and roofing homes. After college, where he earned a bachelor's degree in business management from the University of Mary, he worked in a local lumberyard specializing in residential remodeling, custom home building, and commercial construction.
MILITARY MANAGEMENT & DISCIPLINE
In 2004, Justin joined the North Dakota Army National Guard and was later deployed to Iraq where he served as a lead truck commander for more than 150 successful missions. After coming home to North Dakota, he assisted in flood fights in Fargo, Valley City, Lisbon, Bismarck, and Minot.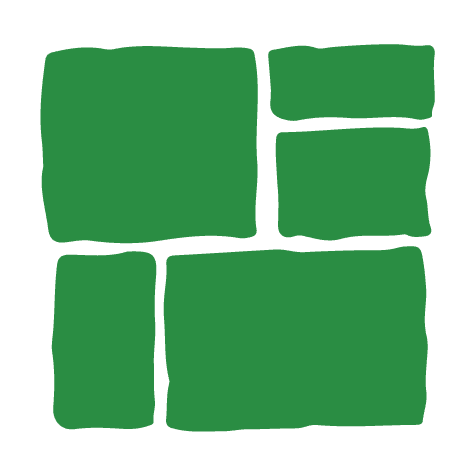 Get your projected started by contacting our team.